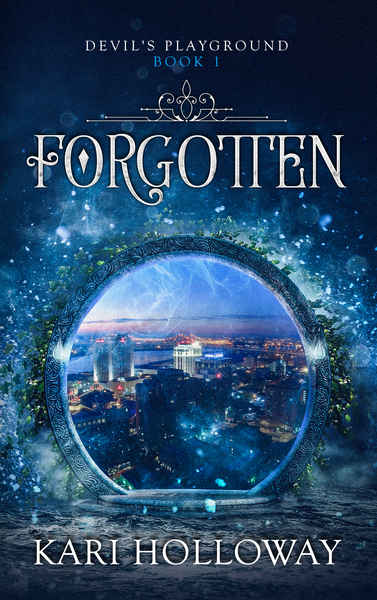 The supernatural walk among us, and nowhere is that truer than in New Orleans.
The happiest days have turned to disasters. Wedding parties have been attacked, and brides and grooms have even been killed. When the local police can't solve it, help comes from the only place equipped to handle rogue supes--The Supernatural Council's special forces, the Guardians.
Alex and her theriomorphic crew must get to the bottom of what is actively hunting in New Orleans before someone else dies and the balance of acceptance turns to violence. Political red tape and impossible magic tie the team's hands, but where there are desires, there is hope.
Can the mystery be solved in time or will the hands of fate repeat itself?
The first in the Devil's Playground series, Kari Holloway weaves a tale involving kitsune, werewolves, fae and more, leaving you spellbound for more. Taking the unusual route, journey beyond just vampire and werewolf as we meet seers, nymphs, and the things that go bump in the night.
Get it today on Amazon!